Home Gifts
Add some sparkle to your home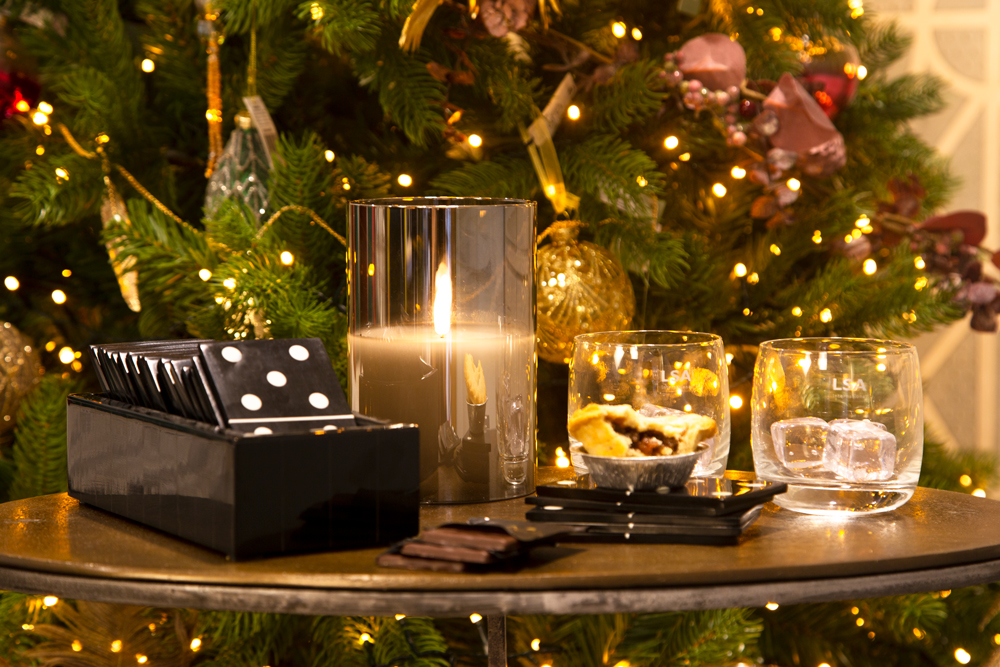 Looking for THE ULTIMATE HOME gifts?
Explore our exceptional range of homeware gifts. From glassware and tableware to soft cushions, cosy throws, photo frames and indulgent candles, you're sure to find something they'll love for their home this festive season.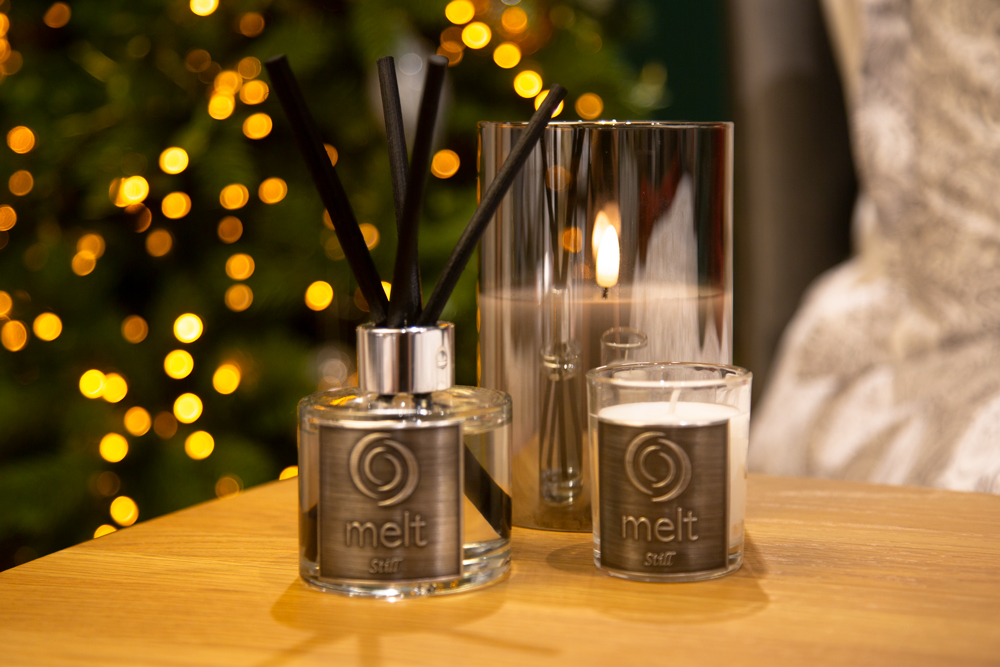 HANDMADE FRAGRANCE
The perfect affordable gift to add ambience to any abode. Our beautiful collection of candles and diffusers will create a delightful aura throughout your home for the festive season.  Discover the luxury collection by 'melt', handmade in the UK with only the finest ingredients.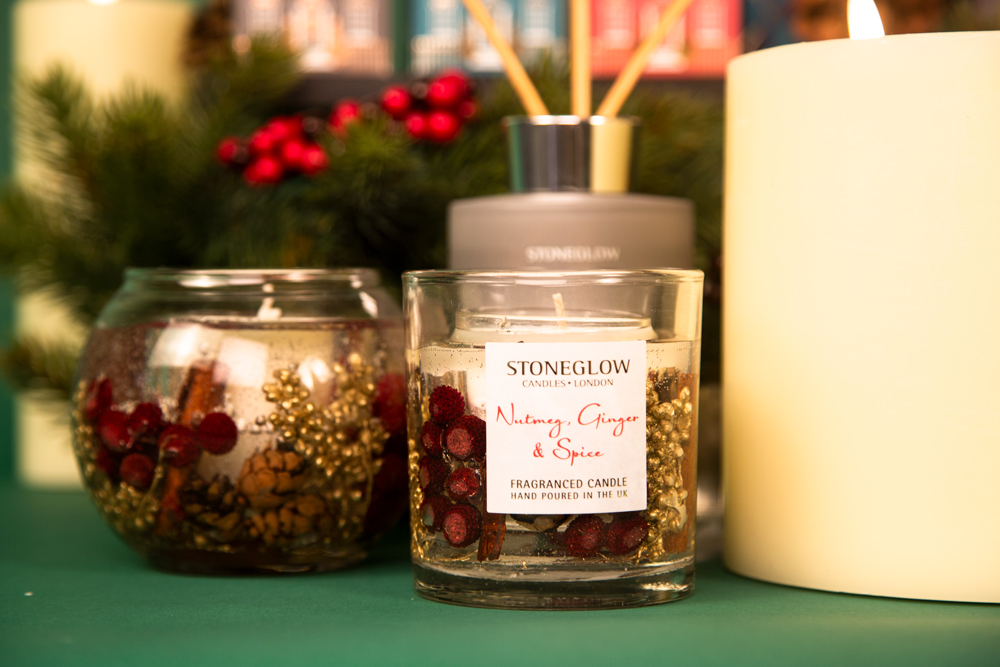 FESTIVE INDULGENCE
We love the traditional festive range by Stoneglow, using nutmeg, ginger, cinnamon and eucalyptus. Discover the range on the Cook, Wine & Dine Department at Barkers Home as well as the Cookshop at our High Street Store.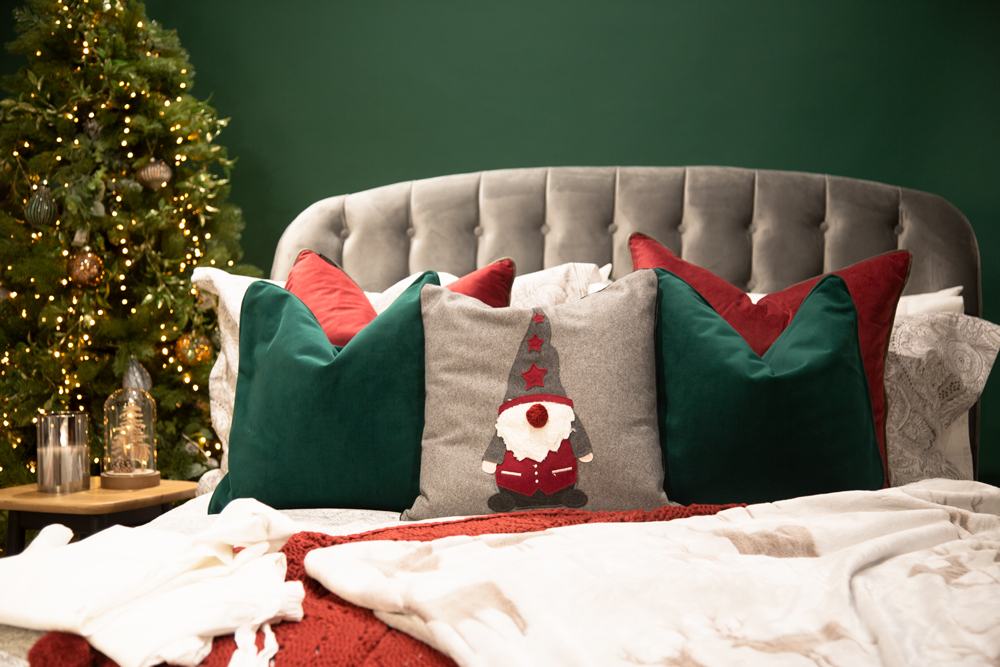 FESTIVE BEDDING
Our range of Christmas pillows are the perfect way to bring a touch of festive magic to your bedroom or living space. Choose from a collection of traditional and modern styles, as well as throws and blankets to compliment and add that cosy feel to any room.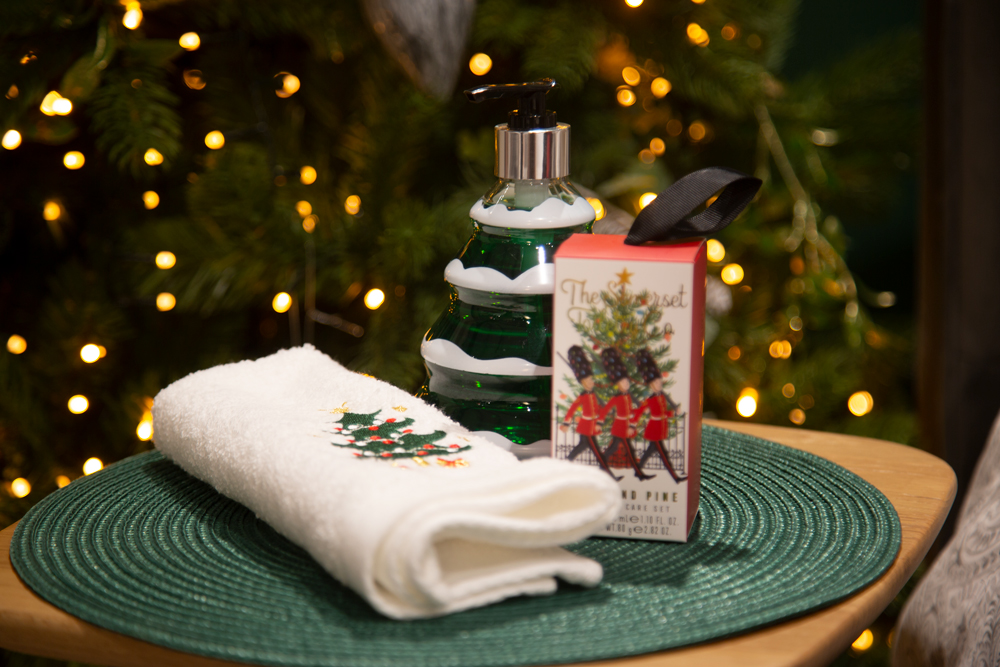 BATHE IN LUXURY
Our Linens Department offers a fantastic range of luxury festive toiletries, such as novelty soap and towels. Whether you're looking to fill your bathroom with Christmas spirit, or looking for a gift for someone special, discover everything you need in our Linens Department, First Floor.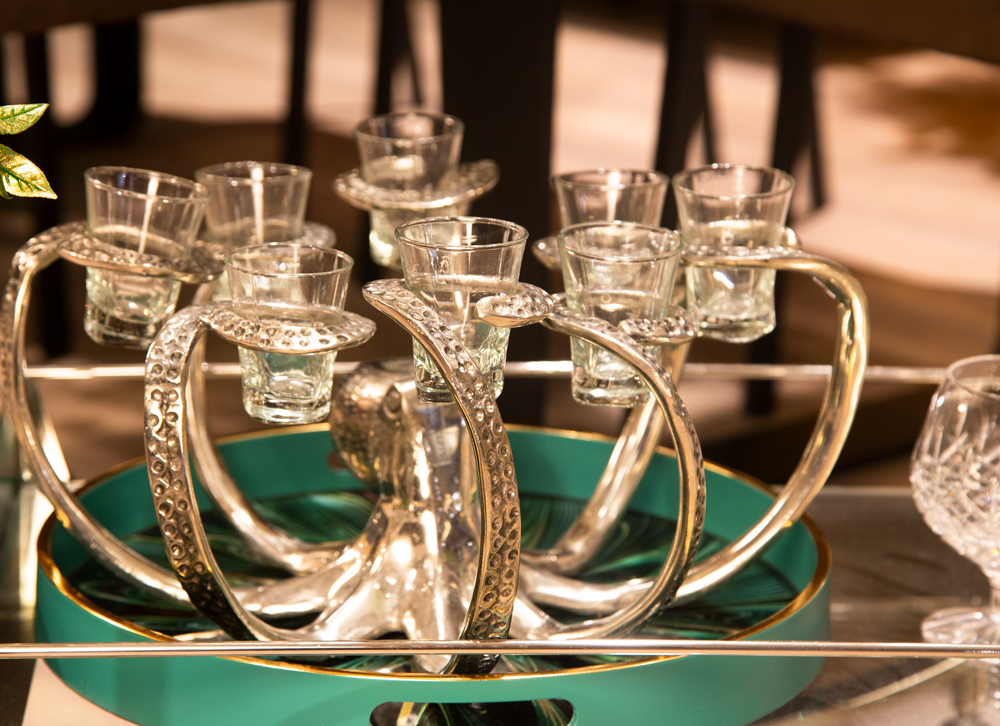 PARTY IN STYLE
Discover our range of home accessories across the whole store - from statement centre pieces such as this shot glass holder by Culinary Concepts, to pictures, mirrors and clocks. The perfect gift for those who love to dress their home with style.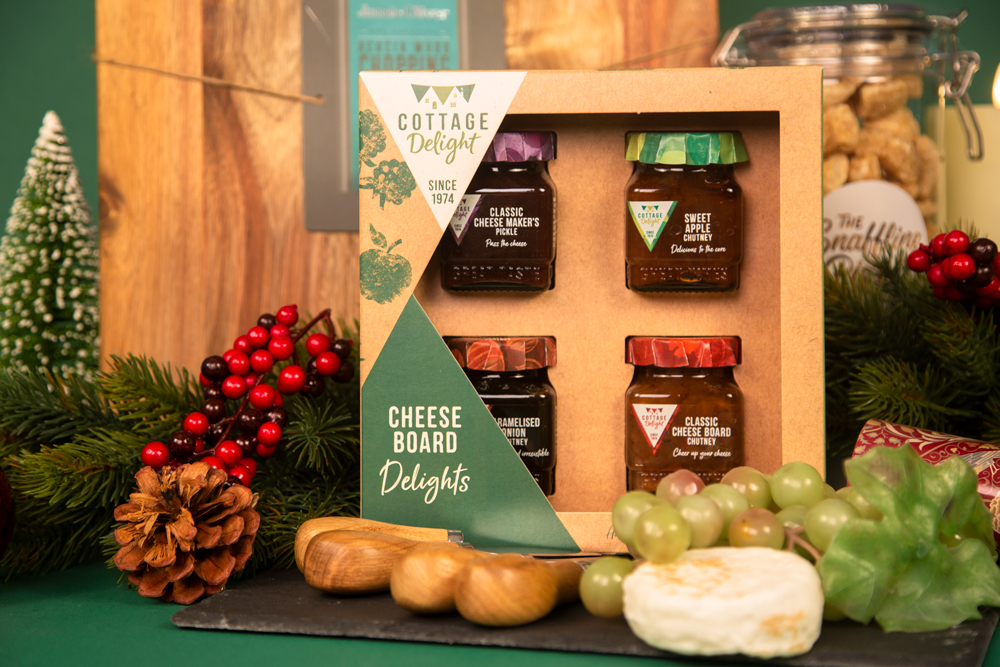 FOODIE GIFTS
Looking for a gift for a food-lover? Discover the collection of delicious foodie gifts in our Cook, Wine & Dine Department on the First Floor, as well as in the Cookshop and Barkers Kitchen at our High Street Store.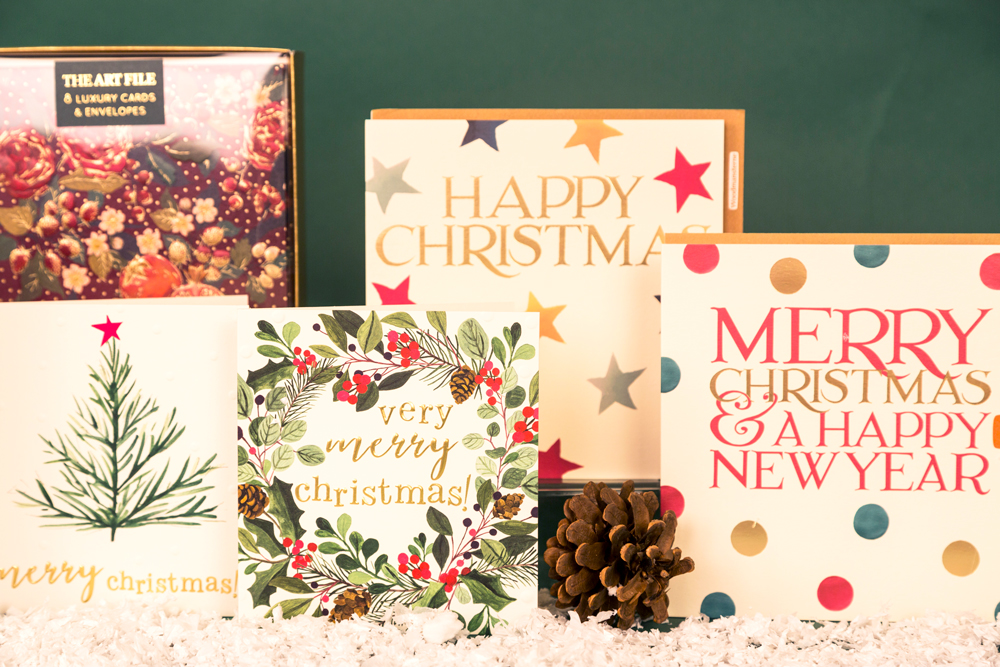 CARDS & GIFT WRAP
We have an exquisite collection of Christmas Cards & Gift Wrap available on our Cook, Wine & Dine Department. The collection is hand-picked by our talented Card buyer to compliment the delightful range of gifts that are available in-store.